Our School Improvement Priorities
Mayfield's School Improvement Priorities (2017)
Teaching and Learning 'Improvement Drives'
From January 2017, we have identified ten 'Teaching and Learning Improvement Drives' that we will develop from Nursery to Year Six. These are 'whole-school' improvement drives that will ensure clear challenge, progression and continuity for all learners. Each drive is led by a member of our Senior Leadership Team and supported by one other member. There will be a mixture of short term, immediate impact, as well as longer term impact, which we will see over time. These drives have been introduced to raise the attainment of every child in each year group and accelerate the progress of every child in each year group, ultimately improving their life chances.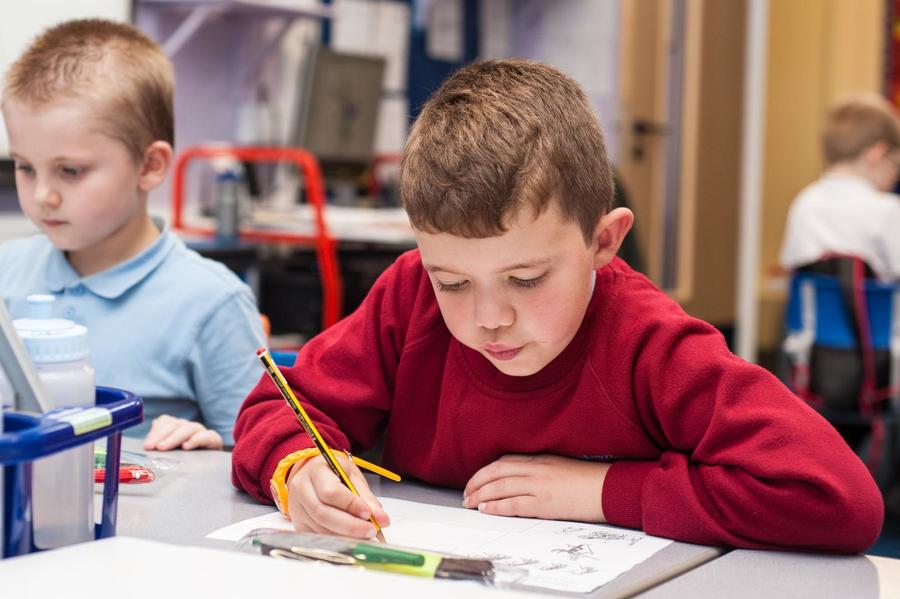 "Our children get one chance at education. We collectively have to 'raise the bar' and not set limits for any of our learners. Their story is not yet written and that is exciting. Starting points and experiences of children can be vastly different, but that must not influence our expectations of them or aspirations for them. I need all of our teachers to understand their role and responsibilities in ensuring that they contribute significantly to our whole-school improvement drives. Nothing less will do."
Mr Couper-Barton (Headteacher)
'Most people fail in life NOT because they aim too high and miss, but because they aim too low and hit'.
The drives
Here are the ten 'Teaching and Learning Improvement Drives' we will be exploring during the Spring and Summer terms, and into the next academic year.
To build on Teaching Assistant strengths in order to enhance their impact across school, through focussed training.

To ensure displays in classes have a consistent, high quality 'toolkit' that can be used to drive learning in Reading, Writing and Maths.

To ensure all adults (including parents and carers) have an understanding of the new 'Expected' Standards at Year Two and Six, and understand their responsibilities in contributing towards these standards.

To develop a consistent, whole-school approach to support children in learning spellings, times tables and maths facts.

To increase children's voice and involvement in the learning process to create more active learners.

To produce a consistent approach to the use of Success Criteria.

To implement a whole-school 'Building Learning Power' approach.

To implement a 'Growing Learning' process to structure learning sequences.

To implement a Coaching programme specifically aimed at Outstanding Teaching and Learning.

To promote the Mastery curriculum within Reading, Writing and Maths to provide additional challenge.
If any of you have any questions about our improvement priorities or if you would like to find out further information, please feel free to call in for a chat.

Thank you. Mr Couper-Barton