Partnership Working
Growing our Partnership: Mayfield and East Crompton St George's
Sharing good practice
Staff from Mayfield and East Crompton St George's (currently the primary aspect of Cranmer Education Trust), met to share good practice and talk about how they create high quality teaching and learning. Each staff member, from both schools, was challenged to bring back one or two strategies to try in their own schools.
Staff also spent time getting to know each other, as you can see from the fun in this photograph!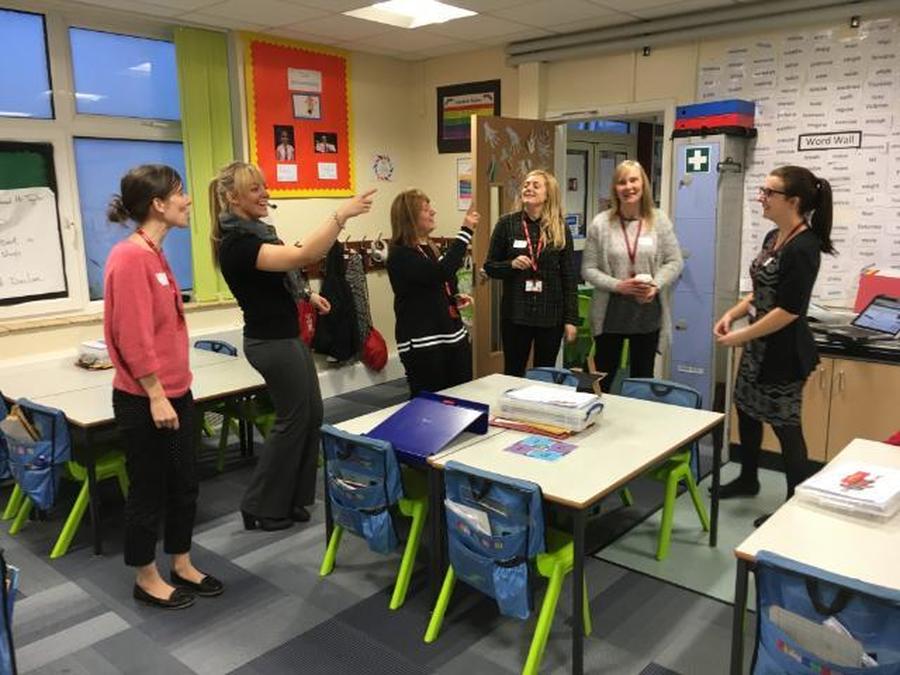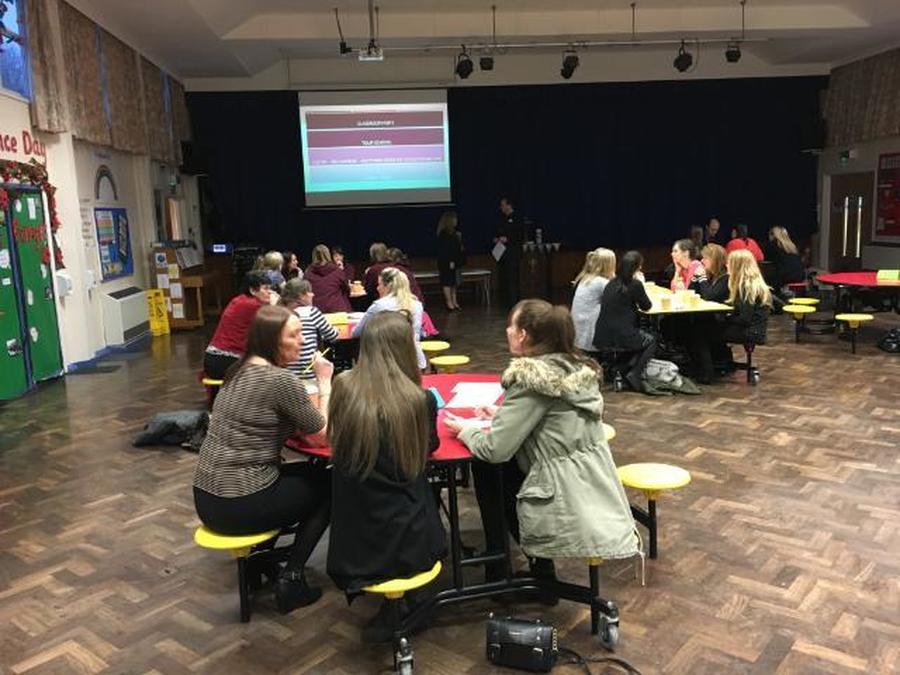 Planning for improvement
This partnership is an exciting one. A partnership where both schools will provide support and challenge for each other, in order to improve each school's effectiveness. We have several future sessions built in where we can work together in different capacities on a wide range of school improvement issues.
The photograph to the right shows teams of teachers working together in their year groups to identify further ways to work together.
Our committment
Mr Couper-Barton (Headteacher at Mayfield) and Mrs Ross (Headteacher at East Crompton St George's) are excited about the opportunities working in partnership within a multi-academy trust (MAT) brings.