Community at our centre
Mayfield Primary School at the heart of our community
Community support matters
Mayfield Primary School is well respected within the Derker community and we are proud that so many members of our community feel positive about the work that we do and want to send their children to us.
We feel very lucky to have such amazing support.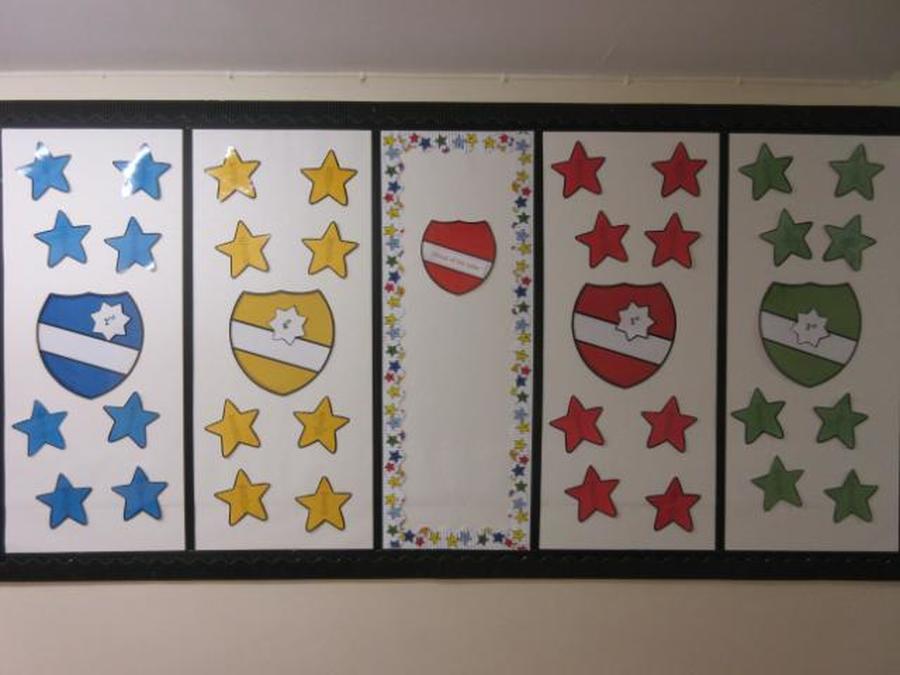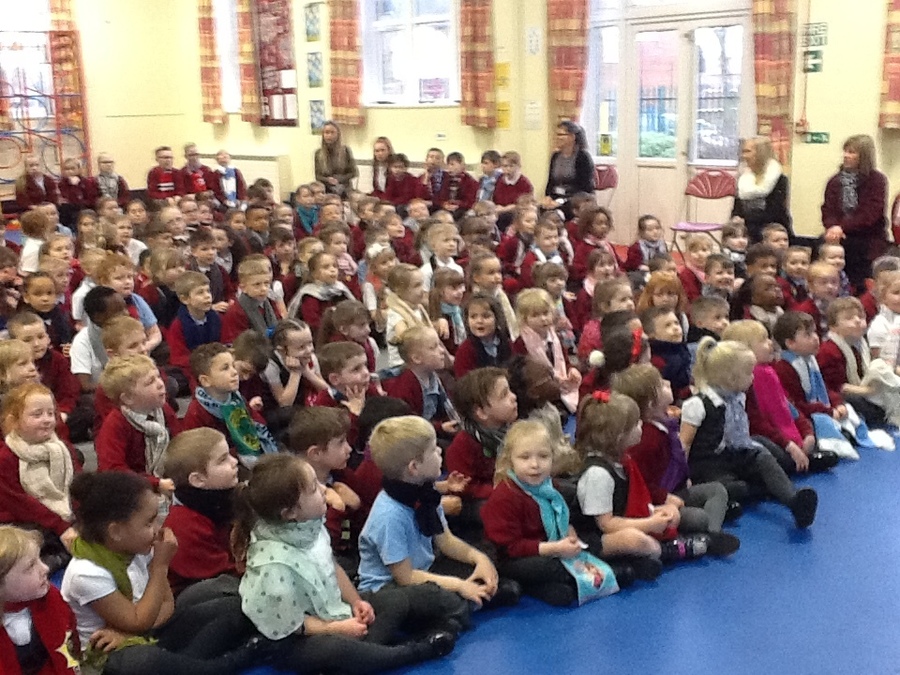 Our community inspires our next chapter
Who would have thought that out of the sixty or so entries we received in our House Team naming competition that we would go back to our community roots, and name our special Houses after street names within our local community? We are in the heart of our community and now our community truly is in the heart of the next chapter of Mayfield's journey. We have the Kingston Reds, Waverley Blues, Granite Greens and Vulcan Yellows. Our school deserves something special, and we believe these names represent this.